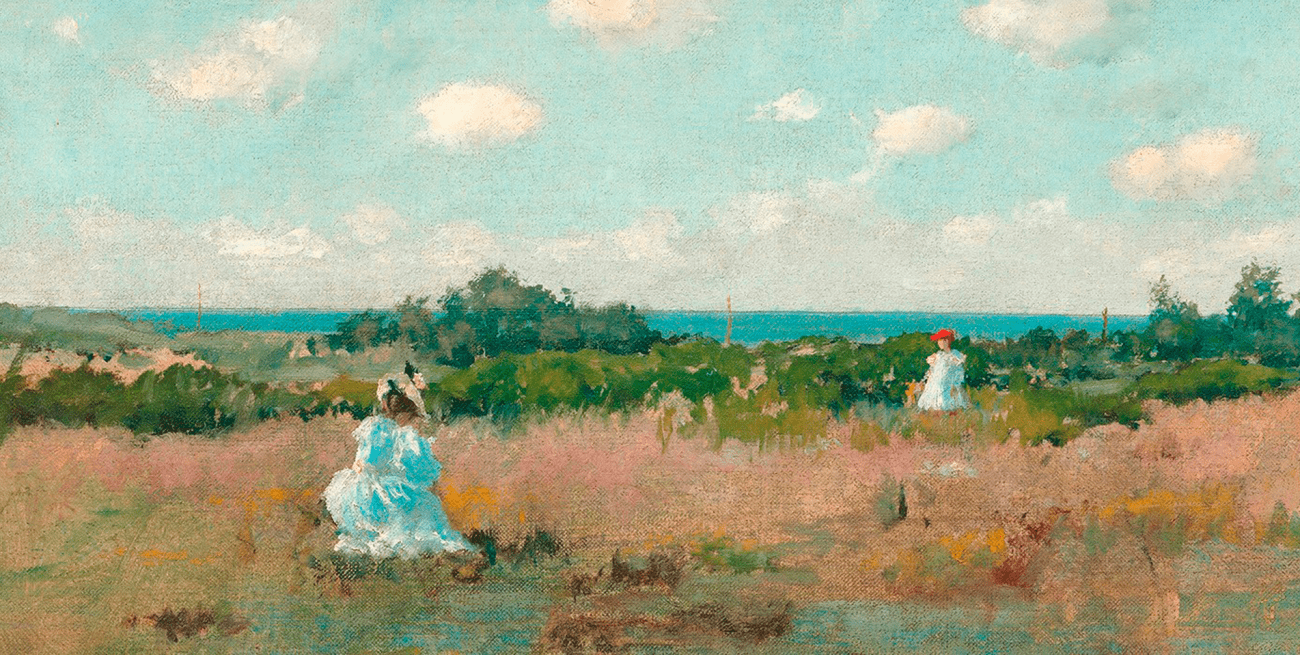 Revere Auctions is a premier auction house located in Saint Paul, Minnesota. Headquartered in the Priorworks building, our auctions attract a broad base of collectors, designers, museum professionals, dealers, and high worth individuals. We strive to give all of our clients exceptional professionalism, expertise and personal service. Our objective is to get the highest price for your item while simplifying the appraisal and liquidation process.
Our aggressive marketing strategy provides maximum exposure to important international clients in countries throughout the world including Europe and Asia. Our sales are featured on several auction platforms, art price databases, print and digital media and include professional photographs as well as important information about each object to ensure that they are easy to find and marketed to a global audience.
Revere Auctions handles collections from museums, corporations, private individuals, estates, and trusts. We also accept individual items and will treat each piece with the utmost care to achieve the highest possible selling price. We have the expertise and knowledge to handle a number of different objects including, but not limited to:
Paintings and Prints
Sculpture
Jewelry
Asian Art and Artifacts
Glass, Pottery and Porcelain
Sterling Silver
Gold
Furniture
Antiques
Collectibles
Books
and much much more
Our Team
Meet the people who can make it happen.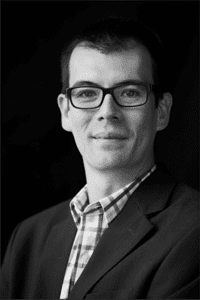 Robert Snell
Owner
Paintings and Sculpture Specialist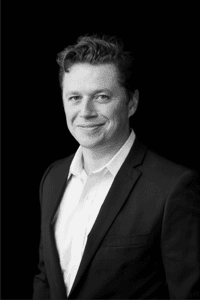 Sean Blanchet
Owner
Asian Art Specialist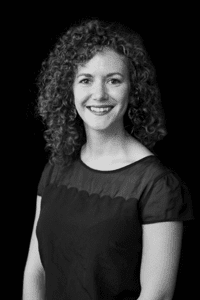 Debbie Brunn
Office Manager
Operations and Invoicing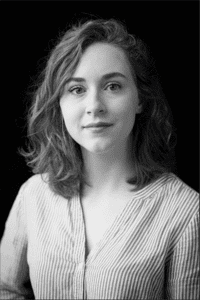 Lia von Huben
Editorial Production Lead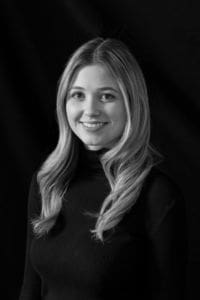 Justine Lloyd
Visual Director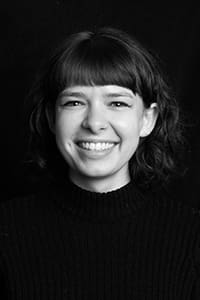 Christina Haselerhansen
Lead Cataloguer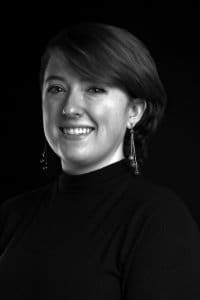 Nicole Petersen
Admin and Shipping Specialist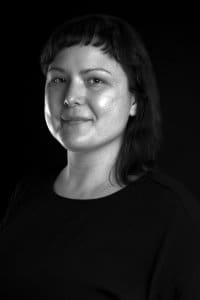 Chelsea Keene
Customer Relations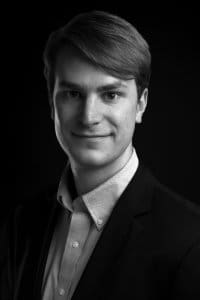 John Herbert
Catalog Assistant