Careers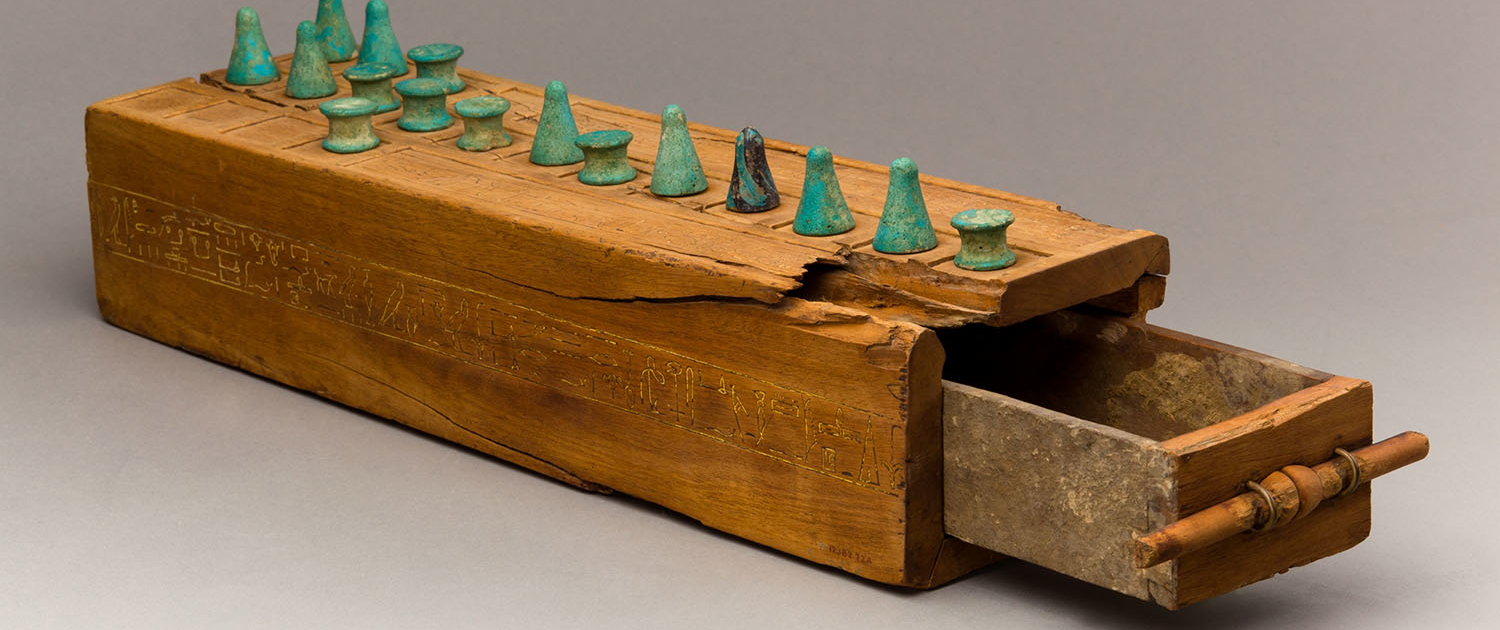 Administrative Assistant Position
Revere Auctions is seeking an organized, self motivated, friendly and hardworking administrative assistant who loves to give good customer service and keeps life organized. This position will be responsible for client communication, be a liaison between clients and service providers, provide support for shipping and receiving, complete administrative tasks throughout the office, and maintain the company and owners calendars. Revere is seeking a candidate who is comfortable going into the office every day and having daily interactions with clients. Revere has a strict safety measure protocol to protect against Covid-19.
Responsibilities are as follows:
Manage the company email and respond to inquiries or assign to appropriate department
Maintain the owners' calendar
Greet customers upon arrival
Coordinate with shipping companies and assist with inventory pick ups
Communicate with consignors regarding inventory pick up and drop off
Follow up with consignors on status of consignments
Assist customers with auction registration
Other possible duties include: Assisting with photography, supporting the cataloging department with intake, helping move inventory in the warehouse, and helping customers unload and load consignments in their cars.
Hours: 9am-5pm Monday-Friday
Compensation: TBD based on experience
Benefits: 401k and PTO
Health insurance is not provided at this time
Jewelry Specialist
Responsible for all work associated with the evaluation of jewelry and timepieces for auction. This will include providing auction estimates and valuing property for appraisals. You will oversee the consignment process, including cataloging, photography, condition reports, and managing the auction of jewelry and timepieces. You will be the main contact for client inquiries regarding appraisal services, consignments and auctions relating to jewelry and timepieces.
An ideal candidate will develop new opportunities for growth and maintain relationships with the top dealers, collectors, and institutions.
Job Skill Requirements
Bachelor's degree in Fine Art, Art History or related field preferred
GIA Certified preferred
2-4 years of experience working with jewelry, preferably within the auction industry
Knowledge of contemporary, vintage, and antique jewelry
Ability to initiate new business
Ability to work in a fast paced environment
Excellent verbal and written communication skills
Please email cover letter and resume to info@revereauctions.com.