Upcoming Events at Revere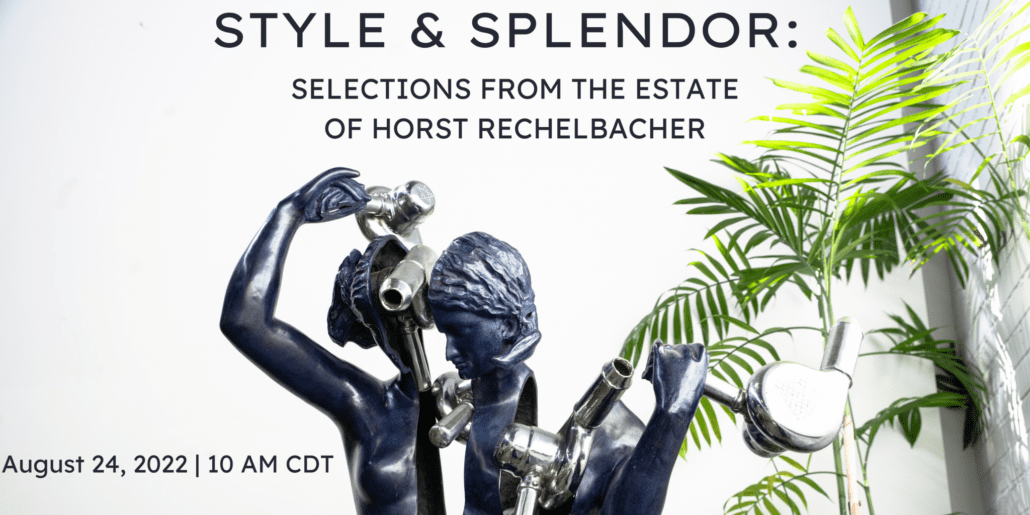 Revere Auctions is pleased to announce our sale of selections from the impressive collection of local business leader Horst Rechelbacher. Learn more here and register to bid here.
Past Events

Please join Revere Auctions for a preview party for our April auctions, Minnesota Art and History and Important Works of Art! 
Date: April 21, 6PM – 9PM
Location: 755 Prior Ave N, Suite 235C, St. Paul, MN 55104
Learn more here, and RSVP to the party here.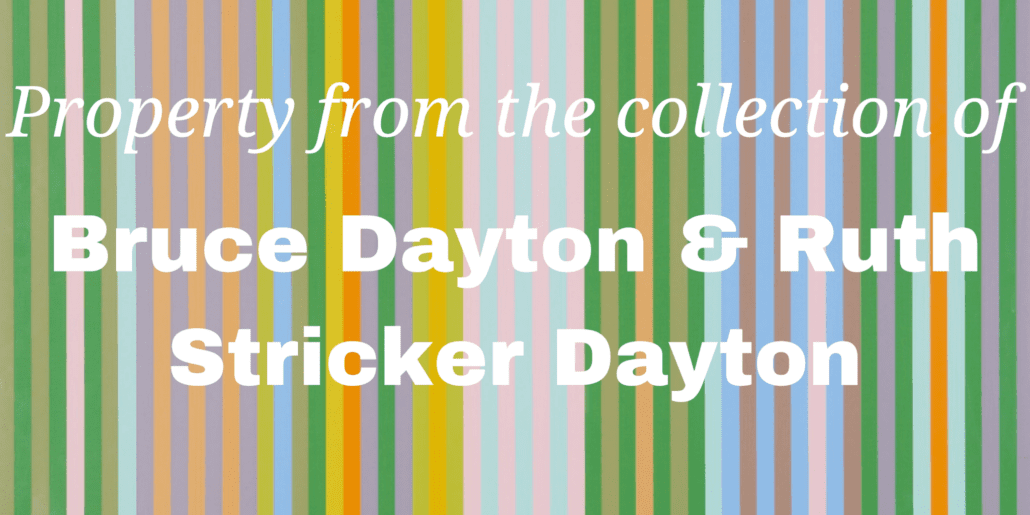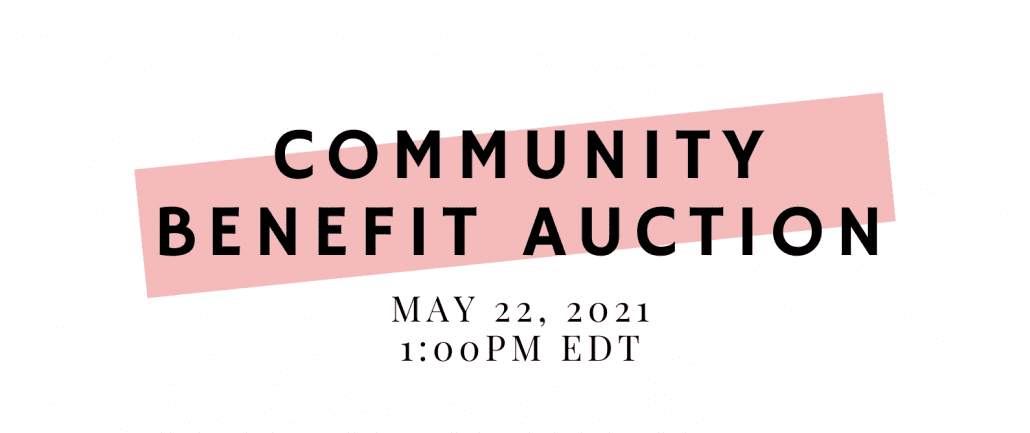 May 22, 2021, 12:00 PM CDT
Learn more about Revere's first annual Community Benefit Auction on the auction's page. View the lots and place bids here.

August 17 – September 4, 2020
550 Vandalia Street, Suite 304, St Paul, MN
Viewings by appointment only

See the show's page for more information!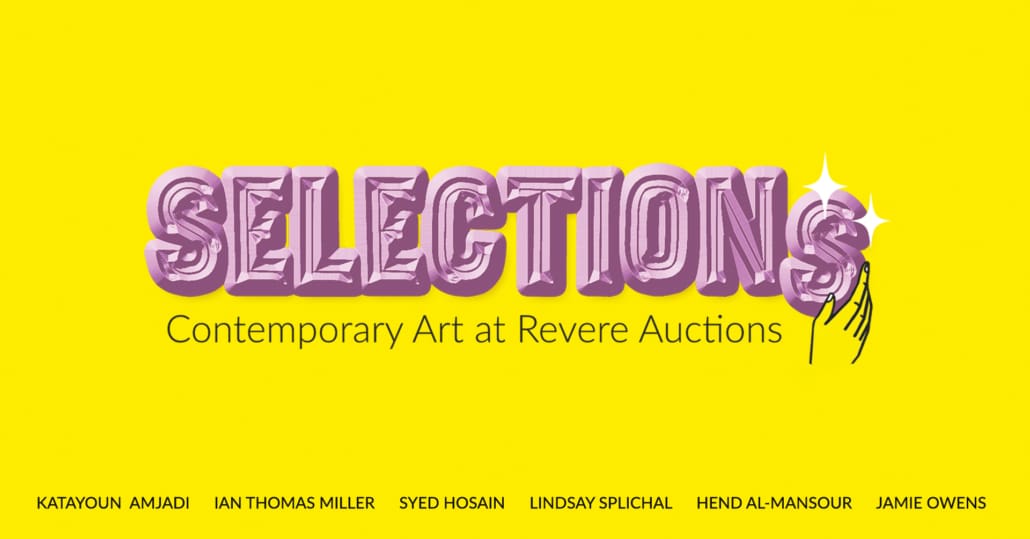 August 3 – August 31, 2019
Opening Reception: Saturday, August 3 from 6-9pm

Revere Auctions presents for the first time, Selections: Contemporary Art at Revere, an exhibition of six stunning artists working in the Twin Cities. The artists represent a wide range of mediums and content, including screen-prints, ceramics, and paintings. Join us for an opening reception on Saturday, August 3 from 6-9pm at Revere Auctions.
Artists:
Born and raised in Saudi Arabia, Hend Al-Mansour relocated to the United States in 1997. Soon after, she left a successful career as a cardiologist to study art. In 2002, she earned a Master of Fine Arts degree from the Minneapolis College of Art and Design. In 2013, she completed a Master of Art History at the University of St. Thomas in St. Paul, MN.
Al-Mansour's art draws on the clandestine community of women that thrives in domestic spaces under Saudi Arabia's gender discrimination. Arabic and Islamic aesthetics surface in her work which acts as a sustained critique of Saudi gender politics. In vibrant colors, her screen-prints integrate stylized figures, Arabic calligraphy, and designs of Sadou (Bedouin style) and henna. She also constructs shrine-like spaces out of printed fabric.
Katayoun is an Iranian-born and Minneapolis-based artist. She belongs to the generation of Iranian women who experienced a childhood of wartime and an adolescence of social and political turmoil under the post-revolutionary regime. In her artworks, she often considers the social aspirations that continually construct binaries which shape our perceptions of Self and Other, such as religion, gender, politics and nationalist ideologies. Katayoun earned a Bachelor of Fine Arts in Architecture from the Islamic Azad University of Tehran, Iran as well as both Bachelor of Fine Arts and MFA from the University of Minnesota. Her works are primarily ceramic, mixed media, and video.
Syed Hosain explores unfixed histories, traditions, and constructions, of Middle-East geography and his own Muslim identity through painting. Process and material driven, Hosain builds up rich surfaces on canvas creating a tension between recognition and obliteration. He also works into found surfaces, like old encyclopedias and history books, reworking images with additive and subtractive layers of paint, obscuring factual information and imagery to highlight multiple reading and meaning of text and image. Syed Hosain was born in Pakistan and lives and works in South Minneapolis.
Ian Thomas Miller is a Twin Cities based painter. He studied, lived, and worked in Chicago for five years and lived briefly in Brighton, UK. Upon returning to the states, he has been exhibiting work and developing a new body of paintings. Milelr's collage-like paintings incorporate elements of realism and abstraction, depicting and framing spaces, events, and actions.
Jamie received a BFA in Illustration from Minneapolis College of Art & Design. He has exhibited in local spaces such as TuckUnder Projects, Gamut Gallery, City Wide Artists, Public Functionary, and the Minneapolis Institute of Art among others. He has also displayed work in Germany, New York City, and the Santa Cruz Museum of Art & History. Jamie currently works out of his studio in Minneapolis.
Through lenses of printmaking, sculpture, and installation, Lindsay Splichal investigates the perception of information. The work stems from her interest in print as object. It balances the weight of darkness and light using forms flexible in meaning to investigate the space where two-dimensional multiples overlap with three-dimensional object. Involving repetition of form, Splichal creates environments of movement and obsessive order. The work responds to architecture and design with an interest in adaptation; how the body and self acclimate to space. The work engages play through the use of acrylic, cement, and building materials which reference the familiar and mundane. The materials enable multiple perspectives of distinct forms, enticing viewers to explore their composition in space and investigate the work's undiscovered opportunities.