Appraise Your Fine Art
Revere Auctions: Professional, qualified art & antique appraisers providing estate, donation, sale, and insurance appraisal reports.
USPAP COMPLIANT APPRAISALS
How it Works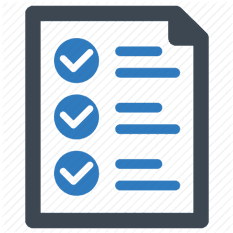 Submit Form
Get the appraisal process started by letting us know whether you want an estate, donation, sale or insurance appraisal. Then send us some images of the artwork(s) and get the process started.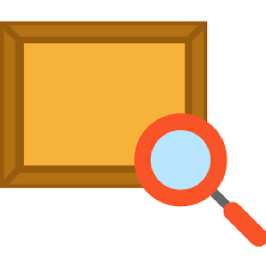 Expert Evaluation
Our team of experts will research and evaluate your object and determine the best course of action for getting it appraised.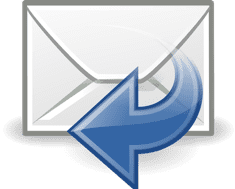 Response
We will respond to your inquiry promptly and come up with a plan to get your object appraised. We regularly go to people's homes or you can bring the object to us.
About Revere Auctions
Revere Auctions is a premier auction house located in Saint Paul, Minnesota. Headquartered in the Priorworks building, our expertise includes paintings, prints, sculpture, jewelry, furniture, antiques and collectibles. Our appraiser is a member of the International Society of Appraisers and regularly writes appraisals for sale, donation, insurance and estates.
Still have questions?
Call or email us to schedule an appointment and get your free evaluation today!