Internships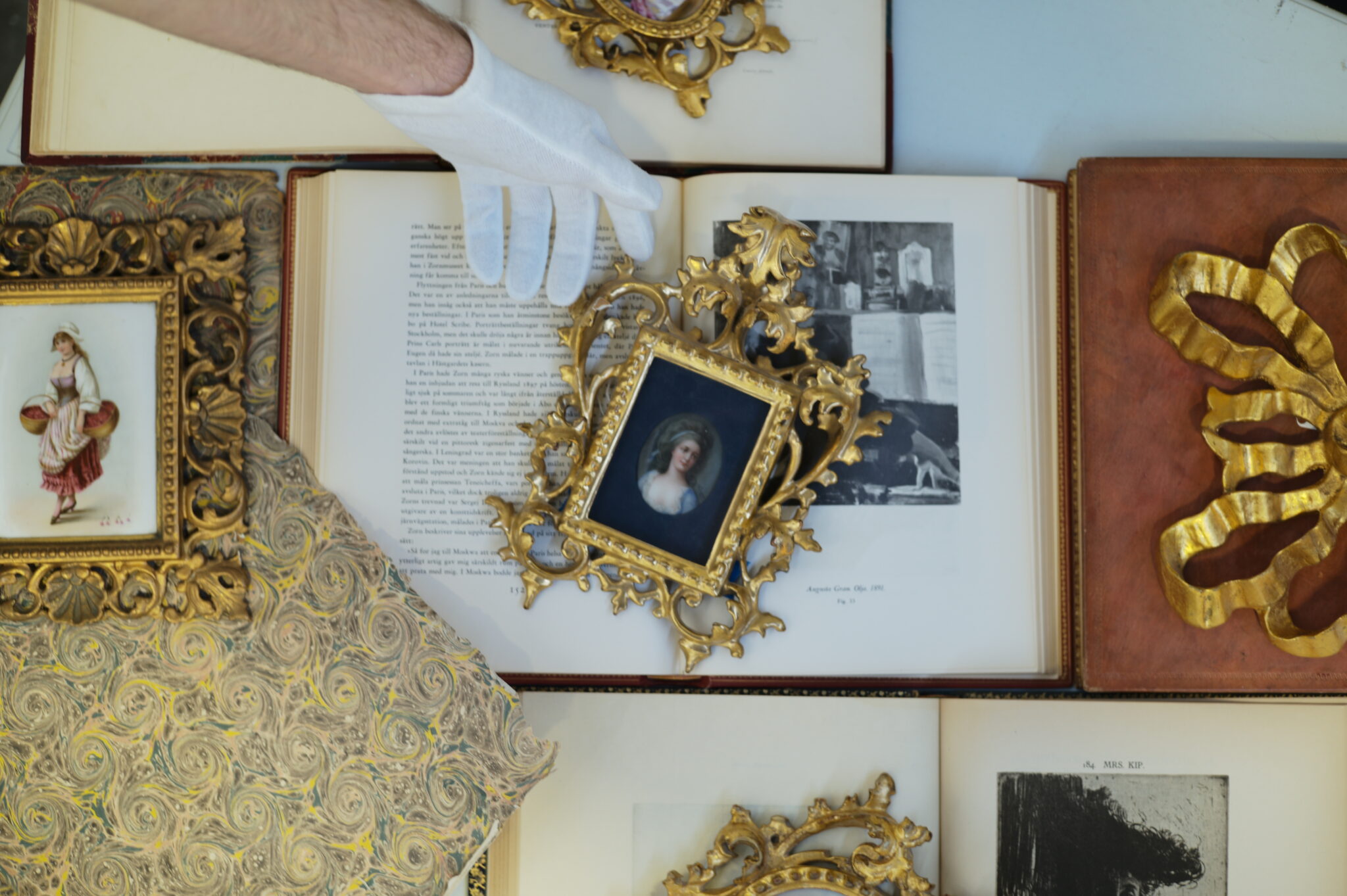 Fine Art Auction Internship
Intern at Revere Auctions, Minnesota's premier fine art auction house. This internship will include lots of hands-on work with art–interns will build familiarity with many styles and periods of fine and decorative art, gain object handling skills and experience, and learn inventory management techniques. Additionally, interns will have the opportunity to write about inventory objects that interest them, building writing and marketing skills. Interns will be immersed in the auction process from start to finish, assisting and learning about item intake, cataloguing, and photography, and participating in the live auction on auction day.
Submissions of applications for the Fall 2023 Internship at Revere Auctions is currently closed. Applications for Spring 2024 are welcomed!
Example Tasks Include:
Research items for upcoming auctions.
Literary reviews.
Data management and input into inventory software.
Moving and measuring inventory.
Assisting Cataloguers and Appraisers on projects.
Organization of inventory and office space.
Assist with photography.
Assisting on auction days: this can include phone and/or online bidding, manning the front counter, and helping clients.
Internship Requirements:
10 hrs/week
Assisting with one auction
No experience necessary
Application Requirements:
Writing sample of 300-500 words about an art piece.
Resume
Cover letter explaining your interest in working at an auction house and in the art market in general.
Please use the form below to submit an application.
Internship Application
"*" indicates required fields