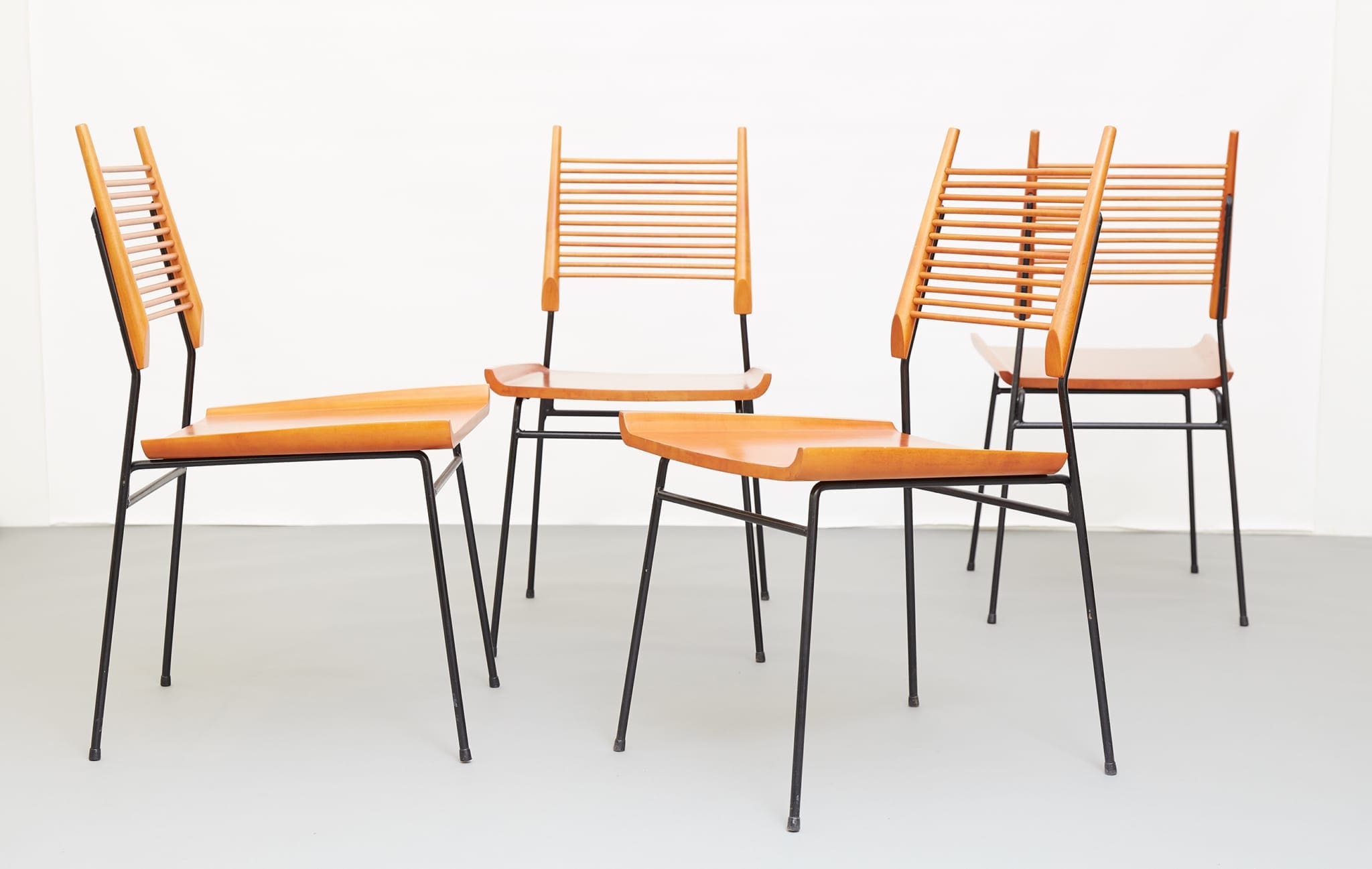 American artist Paul McCobb is known for his accomplishments in mid-century furniture design. Born in Boston in 1917, McCobb's interest in art began at a young age. He studied at the Vesper George School of Art in Boston for a short time before enlisting in the army. After his discharge in 1943, McCobb settled in New York where he began working for Martin Feinman's Modernage Furniture. His first company, Paul McCobb Design Associates, was established just two years later in 1945. By 1948, McCobb was a respected designer and consultant for corporations such as Remington Rand, Columbia Records, Goodyear, Singer, and Acola. The Planner Group was released in 1950 by McCobb and his friend B.G. Mesberg, whom he had met during his time at Martin Feinman's Modernage Furniture.

Paul McCobb was a five-time recipient of the MoMA's Good Design Award between 1950 and 1955. He later received the Contribution to Better Design Award by the Philadelphia Museum of Arts in 1959. Since his death in 1969, McCobb's designs have been showcased at the MoMA, Los Angeles' Reform Gallery, the Merchandise Mart in Chicago.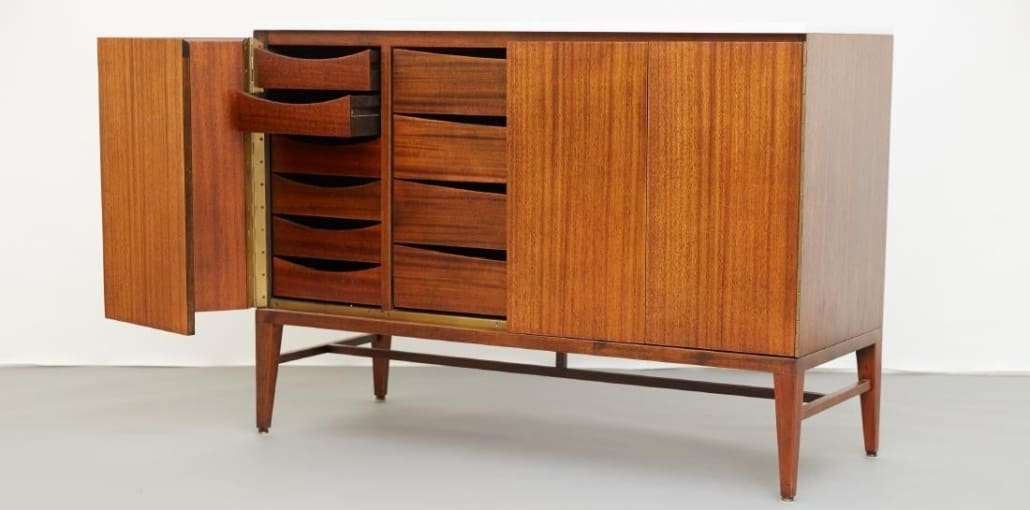 Selling Paul McCobb furniture can be a challenge for many people due to its size and specialized market. Revere auctions sells Paul McCobb furniture regularly and for top dollar. If you have a collection of his pieces or even just one we can help arrange pick up and all subsequent steps needed to get you paid. Our deep market knowledge will help you understand his market and where your chairs, table, or credenza fit in it.
Get in touch today for a free auction estimate: info@revereauctions.com
Or call us  612.440.6985