Where can I sell antiques?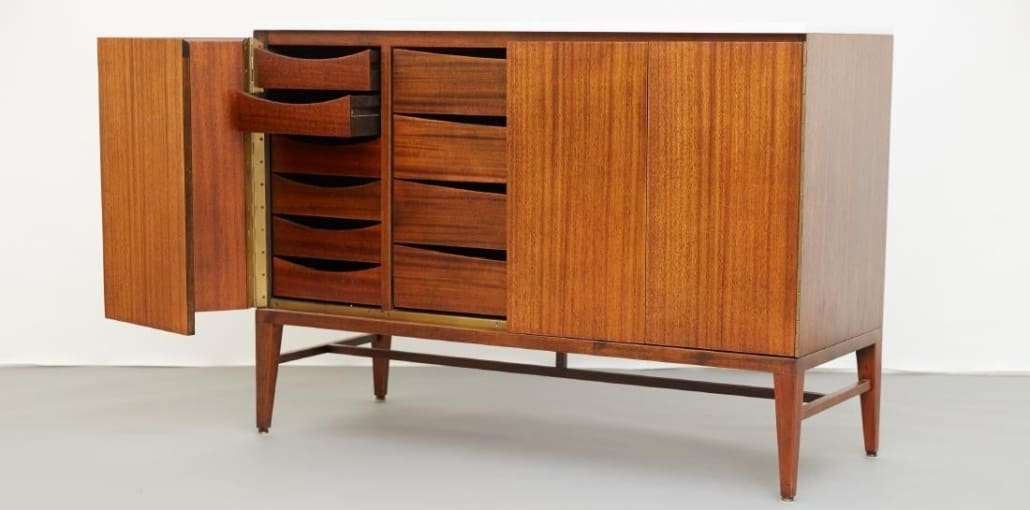 Buying antiques is easy. Why is selling them in Minnesota so hard? Getting the most for those antiques requires some research. Before you dive too deep into how to sell antiques in Minnesota you should ask yourself these questions:
How long do you want this to take?
Are you trying to maximize ease or financial gain?
How much of your own time and energy can you invest?
Reflecting on these questions before you pick up the phone will help you see a clear path to dealing with your objects. Without these answers, many people find getting help difficult.
What type of antique am I trying to sell?
As you might imagine in Minnesota, selling an antique Stickley cabinet, an antique diamond ring, or a Japanese woodblock print are all very different. When you sell an antique, you should consider these factors:
How do you sell a large antique? (shipping, photography)
Where is the best market for the antique? (Local, regional, international)
What details are most important to know before selling? (diamond grade, print edition, designer)
These factors will, in the end, tell you much about what the item is worth and what venue will be best for its sale. Some items do best locally, others need international attention. But if you don't know why your item is special, its value will be very limited.
A great way to start is to ask us for a free estimate of auction value. Just send us an image or come show us, and we will happily tell you what we know and what we feel the item will bring in auction.
Do it yourself or hire others?
Once you have settled on a market (local, national, international) you need to decide if this is something you want to do yourself. A tricky part of the DIY method is making sure you understand your item and its value. A free auction estimate can help!
Selling antiques by yourself
Most people who do it themselves follow one of several paths: eBay, Facebook Marketplace, or Etsy. There are others, but let's start with those. They are a great way to connect yourself directly with buyers, but you will be responsible for packing, shipping, meeting (even haggling) with strangers, and possibly returns.
Pros:
Your fees will be lower in most cases (though if your item is worth more than $10,000 this may not be true). eBay and PayPal charge as much as 11% plus additional fees for extra promotion. Many of the other options are free.
You are in control of every detail and step of the process.
Cons:
You don't have the network and knowledge of an industry professional.
You must deal with people complaining about your antique as they try to buy it.
Lingering fear that you have sold it for too little.
Bad checks, counterfeit bills, and fraudulent payments in general.
Selling Antiques with a Professional
Like dentistry and roofing, hiring a professional can save you a great deal of pain and suffering. The fine art and antiques industry is no different.
Pros:
High value items sell for more money (learn more about this here).
Item transport is simplified at all stages.
No buyer-related headaches.
Reach a wider market.
Protect your privacy.
Stay safe from scammers and thieves.
You no longer need to store the item.
Cons:
Selling Antiques Through Consignment
Consignment selling is when you give your art or antiques to a professional to sell for you. They pay you when the antiques are sold and typically take a fixed percentage of the sale price.
Where to consign your art and antiques for sale:
Auction houses (find one)
Estate sale or tag sale companies (find one)
Consignment shops (find one)
Specialist antiques dealers (find one)
Antique shops (find one)
Pawn shops
They all have their pros and cons, to sell antiques in Minnesota there is not one right answer.
Selling Antiques with Auction Houses
Do best with:
High value items (over $800).
Rare items that are hard to price.
Items with strong international following.
Items that are only collected by a small number of wealthy people.
Items where no one agrees what it's worth.
Luxury items: jewelry, handbags, watches.
Historically important items, autographs, documents, etc.
Do worse with:
Low value items.
Housewares.
Artworks by artists who are not known.
Items of large size and low value.
New furniture made for mass market.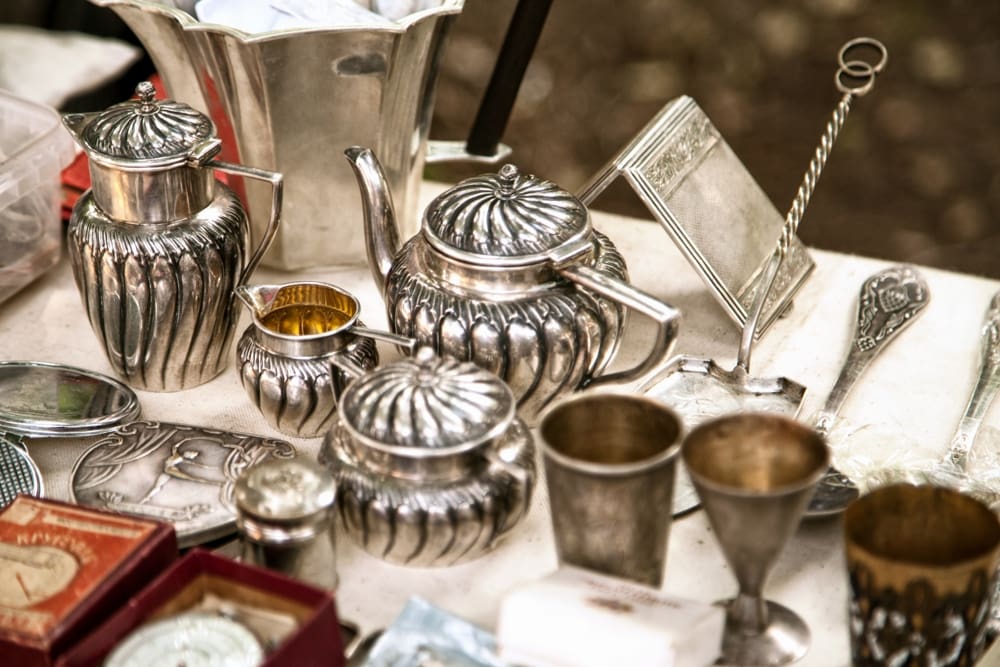 "Selling Antiques In Minnesota is easiest with an Auction House. "
Estate or Tag Sale Companies In Minnesota
Do best with:
Housewares.
Large upholstered furniture.
Artworks by unknown artists.
Collectibles.
New decorative objects.
Used clothes and luggage.
Tools, shop and yard.
Do worse with:
Items that require international promotion.
Items with few or no local buyers.
Items that require complex authentication.
Consignment Shops In Minnesota
Do well with:
Clothing.
Posters, prints.
Housewares, new and used.
Do worse with:
High value objects.
Objects with few local buyers.
Objects at risk of shoplifting.
Specialist Antique Dealers
Do well with:
The items they specialize in.
Do poorly with:
If you made it to this point, you are likely ready to move forward and sell antiques in Minnesota. Give us a call or send us an email to get the ball rolling and see how we can help you sell your items.
You may also want to read a few of the articles below:
How to get the most money for your high value artwork
Why museums choose auction houses
How much do estate sale companies charge?